About the Arkansas Recyclers Association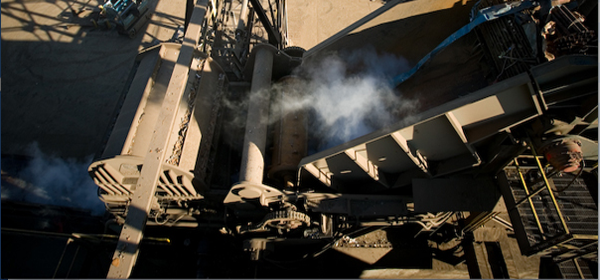 The Arkansas Recyclers Association (the "ARA") was founded in 1989 by leaders in Arkansas' recycling industry to advocate for recycling throughout the state.
Our Accomplishments Include:

Representing recyclers during hearings for the Arkansas Department of Pollutions Control and Ecology Task Force and the Recycling Grant Guidelines Task Force;

Endorsing legislation designed to reduce theft and aid law enforcement with purchase documentation;

Being among the first state recycling associations to help draft comprehensive state recycling legislation.
In addition, the ARA has advocated for laws that:

• Provide a 30% state income tax credit for the purchase of recycling equipment;
• Distinguish recyclables from "solid waste," circumventing intense waste regulation for recyclers; • Preclude state funding of public entities which engage in recycling areas already adequately served by the private sector recyclers; • Protect the right of persons generating or collecting recyclables to deliver these recyclables to the recycling facility of their choice without interference from waste management boards.
ARA Officers


President

Josh Shemper
Tenenbaum Recycling
Group

Secretary &
Treasurer

Haley Glick
Tri-State Iron and Metal
Company